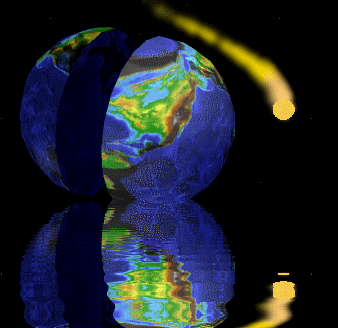 Welcome to LanDen Labs
Source Code, Tools, Developer Notes and Performance Metrics
landenlabs.com
---
Registry Side-by-side Viewer and Comparison
Download:
XmlDiff C# source code and executables (xp32/net3.5):
RegCompare is a C# application which can load and display exported Registry files (.reg). The appliction has controls on the top and a split two panel viewer in the bottom.
Features include:
Load registry files in background (progress bar and abort load button)
TreeView to browse major registry key nodes.
Locked scrolling viewing parameters.
Save Difference as HTML
Save screen as image.
Play wav files when Load or Compare is done.
HSL/RGB color editor.
Configuration settings saved in registry.
Configuration panel