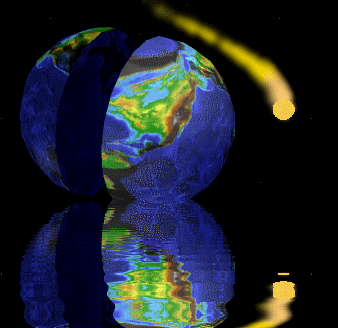 Welcome to LanDen Labs
Source Code, Tools, Developer Notes and Performance Metrics
landenlabs.com
---
C# 3D Model Viewer v2.5 (Dec 2009)
Download:
M3dViewer C# source code and executables (xp32/net3.5/Dx9):
C# Application to view 3d Xfitle models. Code uses Managed D3d

Features include
Saves and restores viewer settings to/from registry
Ability to zoom, rotate camera.
Move light vector
Save snapshot image of model
Export mesh vertices as CSV
Draw normals and vertex marks.
Generate normals and view with various culling rules
Tweak various D3d Render state settings.
Read 3ds by using provided 3ds to x converter.